Home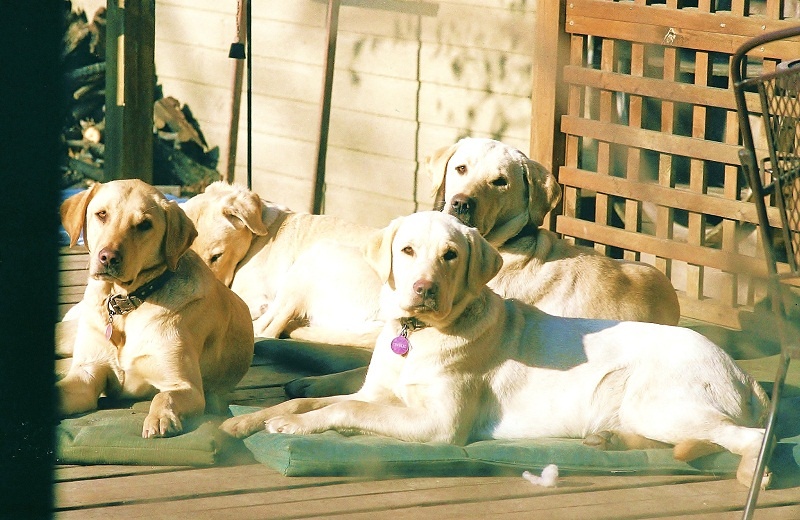 Pheasant-Hunting.com is dedicated to providing you with information about pheasant hunting in South Dakota including detailed hunting license information, hunting lodges, hunting guides, hunting dogs, and more!
Use this website to find: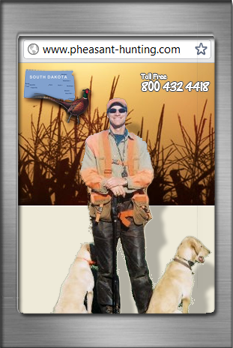 A Message from Bob:
Hello, I am Bob Uecker, and I have been a pheasant hunting guide since 1991. Take a look at our site, and if you want me to set up your hunt, I can be your guide, and do your booking for you. We host web pages for huntings sites (which are listed on our site), and I have visited those lodges. Also, I have hundreds of other contacts in the pheasant hunting business (in South Dakota). I can set you up in the Lodge or Motel you are looking for.